dBarrier™
dBarrier™ is a subfloor surface liner designed to be installed under sheet vinyl, LVT/LVP, WPC/SPC core, laminate, engineered wood, solid wood, or carpet tile with any type of backing.
The product rolls out onto the subfloor, creating a sound and moisture barrier and providing a "clean-start" liner between the subfloor and finished floor. It levels out any minor irregularities and can be installed on, above, or below grade.
Recommended
Public and private spaces - glued or floated.
Hospitality
Senior Living
Campus Housing
Corporate Office
Casino
Convention Center
Guest Room
Resident Room
Dorm Room
Business Office
Public Space
Benefits
Isolates sound vibrations generated on a floor, keeping them from transferring
Smooths out minor floor irregularities
Installs quickly and easily
Perfect for use over in-floor heating
Inhibits the growth of mold, mildew, and odor-causing bacteria
Features
Made from high-density synthetic rubber
Features Guardian™ antimicrobial
Recommended as "Best Choice" by the Radiant Professionals Alliance
Hypoallergenic and CRI Green Label Plus-certified
Specifications

| | |
| --- | --- |
| Product Code | BV0340 |
| Product Name | dBarrier™ |
| Composition | Made of High-Density Synthetic Rubber |
| Traffic Classification | Class III Extra Heavy |
| Material Weight | 42 oz/yd² |
| Density | 62 lbs/ft³ |
| Thickness | 0.056" (1.42 mm) |
| Product Dimensions | 4'6" x 44' 5" (22.2yd²) 200 SF / roll |
| Color | Red Clay |
| Dimension | 4'6" x 44' 5" |
| Ft²/Roll | 200 |
| Yd²/Roll | 22.22 |
| Roll Weight | 58 lbs. |
| Material Content | 100% Synthetic Rubber |
| Antimicrobial | Guardian™ |
| Moisture Resistant | 100% |
| Indoor Air Quality | CRI Green Label-certified |
| Vapor Permeance from slab | Class III |
Comfort Data

| | |
| --- | --- |
| CLD PSI @ 25% Deflec. Min. | 677.2 lbs. of force |
| CLD PSI @ 65% Deflec. Min. | Exceeds 5,000 lbs. of force |
| Compression Set | 31.5% |
Flame Certification

| | |
| --- | --- |
| Pill Test | Pass (DOC FF 1-70) |
| Smoke Chamber | Pass (DOC-FF 1-70) |
| Flooring Radiant Panel | Composite test w/ LVT, LVP, or carpet tile |
Thermal Insulation

| | |
| --- | --- |
| R-value | 0.10 |
Green Credentials (CRI Standards)

| | |
| --- | --- |
| Recyclable | 100% recyclable |
| VOC Emissions | Pass-Calif. section 01350 |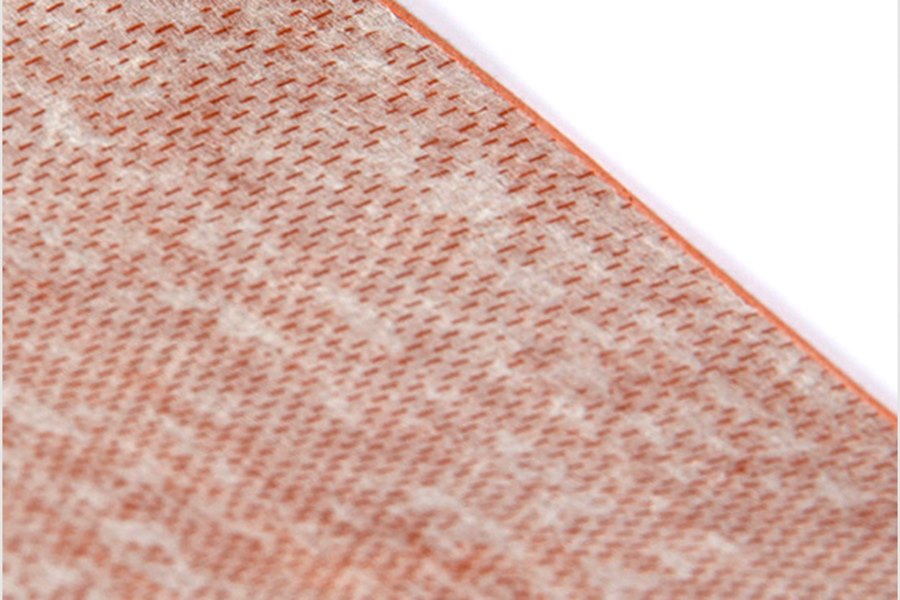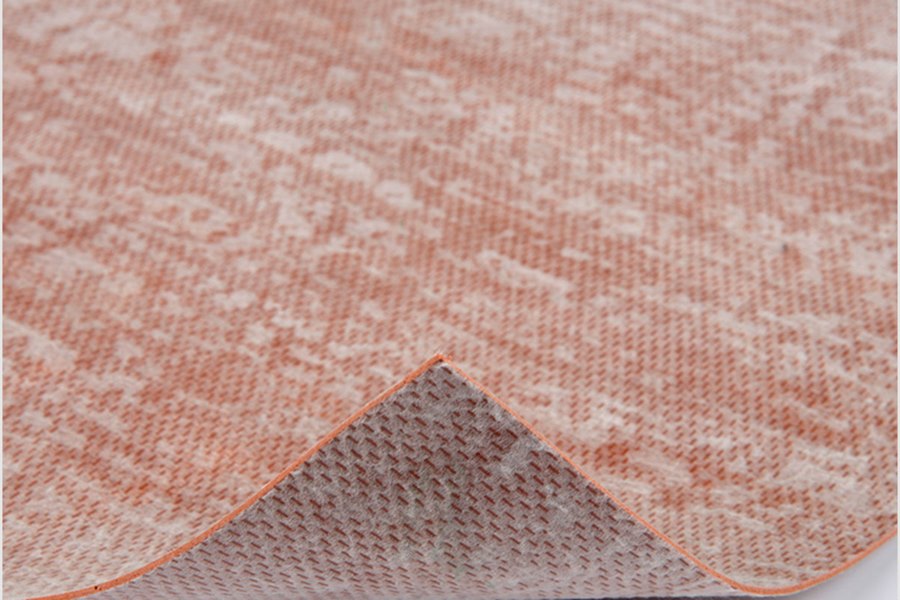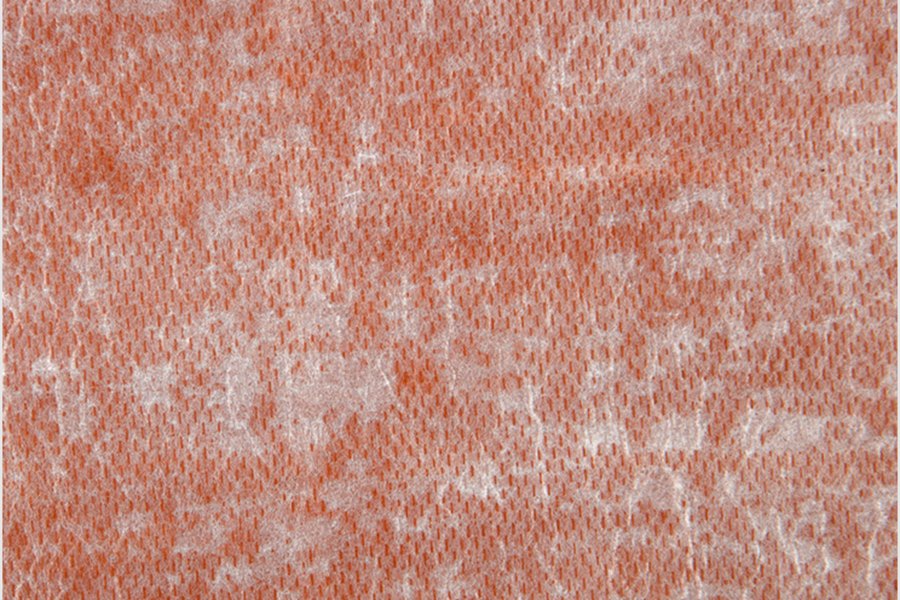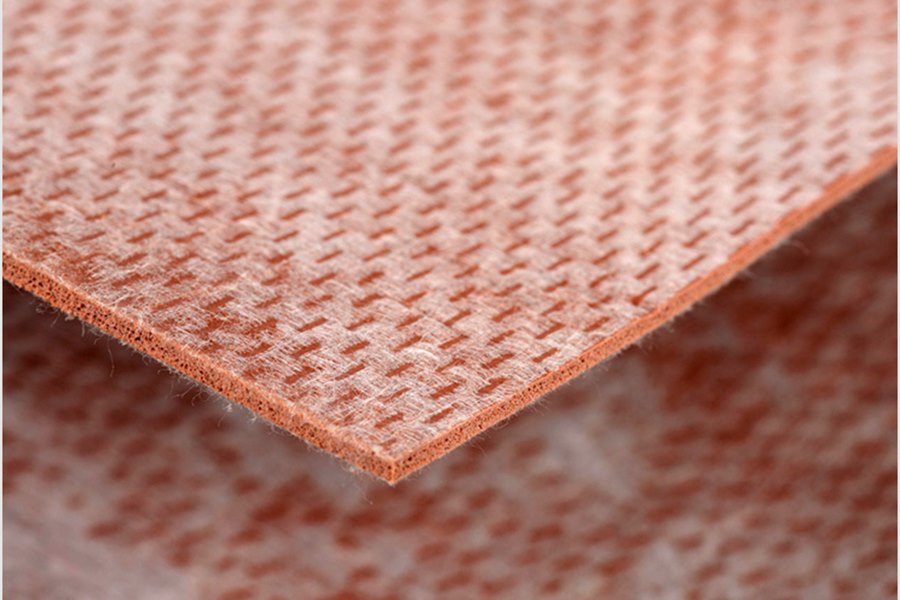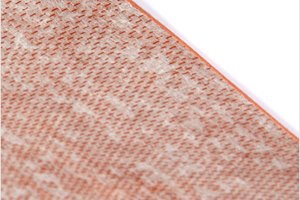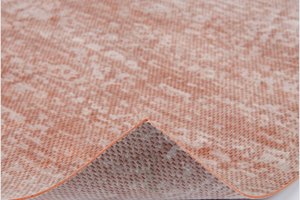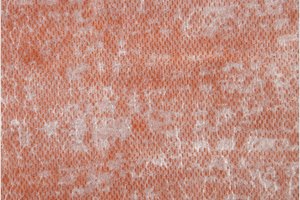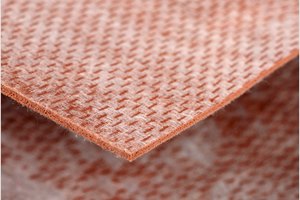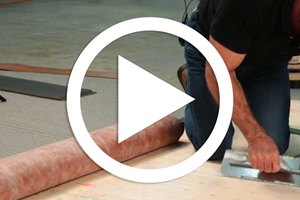 Product Downloads
Additional Downloads
Helpful Links