Tred-MOR by Sponge Cushion, Inc., Global Export Program
Product Offering:
Tred-MOR by Sponge Cushion, Inc., is a wholly owned subsidiary of Leggett & Platt with the most widely specified flooring underlayment products by major international hotel brands in the world. Tred-MOR's reputation for high-quality products has accumulated over the last 59 years while supplying more than 4 billion square feet of product to the global market. Today, Tred-MOR continues its focus on creating better products to control noise, moisture, and comfort in the hospitality and commercial sectors.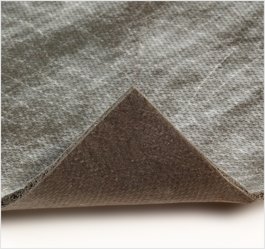 Public Space:
TredMOR™ Legacy Series –  Installed under hospitality or commercial broadloom carpet using the DublSTIK™ installation method in corridors, lobbies, ballrooms, casinos, airports, banks, and corporate offices.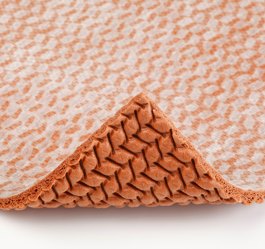 Hospitality Guest Room:
TredMOR™ Guest Room Series – Installed under stretched-in broadloom carpet in hotel guest rooms, senior living residences, dorm rooms, and professional offices. Each product acts to reduce sound transfer, enhance comfort underfoot, and extend the life of the carpet. A full line of products is available, from economical and mid-range underlay for standard areas to premium-grade products suitable for the most discerning clientele.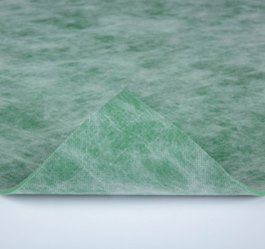 Carpet Tile Underlayment:
The Modular PVI™ carpet tile underlayment produced by SCI creates one contiguous layer under any modular carpet installation. This gives greater support and comfort and reduces sound transfer between floors.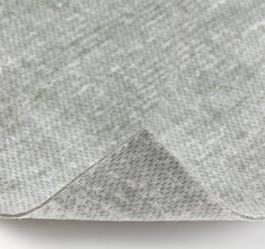 Acoustic Cushion:
SCI's DeciBlok™ and dBarrier™ (for luxury vinyl tile and luxury vinyl plank) acoustic underlay is used under laminate, engineered wood, and hardwood floors. The DeciBlok™ MC is offered with added moisture control.
Freight Services:
Freight Services:
SCI products can be purchased "Ex-Works" or inclusive of freight services. We offer container or less-than-container (LCL) shipping options. Our sister company, Leggett and Platt Shippers Association (LPSA), has contracts with all major steamship lines and air carriers. We can ship any quantity of material to anywhere on the globe via container, rail, truck, or air.